Auto Finance Center Example 2
Helping You Finance Your Perfect Vehicle
Garber Buick Finance Center
Financing is as Easy as 1-2-3
Why Finance Through Garber Buick?
Get your next new or used vehicle from the place that goes the extra mile to help you acquire the best deals at a monthly payment you can afford. Our team at Garber Buick in Saginaw has years of financing and leasing experience so you can feel confident in our hands. We will make certain you're taken care of regardless of your credit- that's why you'll do better with Garber.
We want you to enjoy vehicle ownership and it all starts with the people you purchase your new car from. Whether it's your first time buying or you're a veteran, we will help make the process as painless as possible at Garber Buick in Saginaw.
Special Deals & Offers: Don't miss out on our special 0% APR financing offers and cash rebates on select models by coming to Garber Buick for your next new or used vehicle. Our professional finance team will assist you in making sure you receive all of the deals you qualify for.
Financing Approval: Take a moment to fill out our simple and secure online credit application, then our finance department does all the work from there. We dig into our arsenal of 30+ lenders to find the most suitable match for you, your vehicle, and your credit score.
Protect Your Investment: Don't risk damage or expensive repairs with your new vehicle by investing in our protection products and services at Garber Buick. From environmental protection all the way to tire coverage, you can't go wrong with an extra layer of insurance for your new vehicle.
Why wait when all you have to do is provide a small amount of information with our simple online application? You can contact our finance professionals by phone at (989) 497-4444.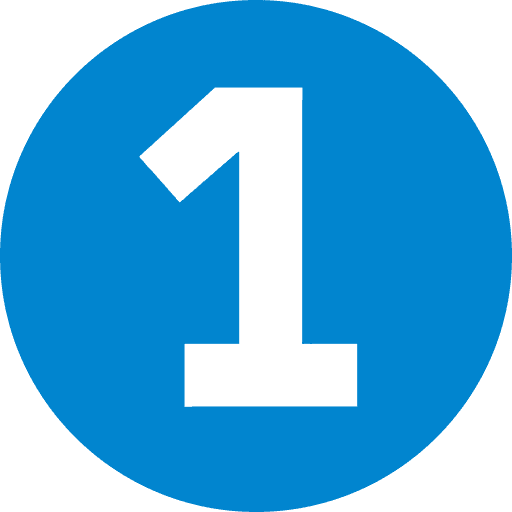 Apply Online
Take a minute to fill out our simple and secure online application to get approved for financing.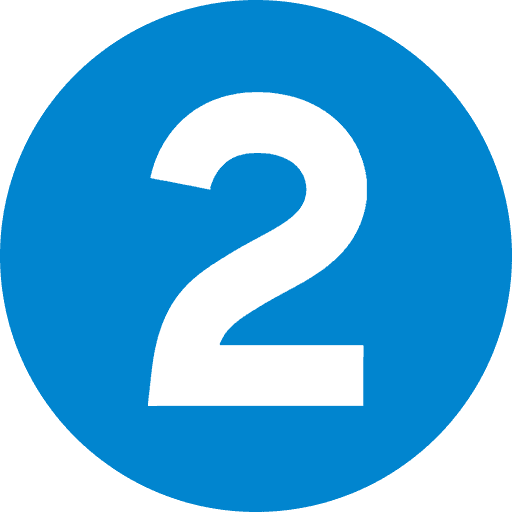 Shop Our Inventory Online
Browse our entire selection of new and pre-owned vehicles to find your dream car from the comfort of your home.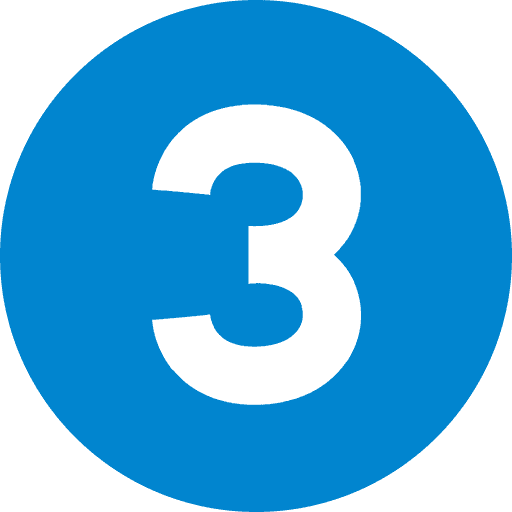 Finish In-Store
Now that you have applied online and selected your perfect vehicle, stop by Garber Buick to finalize your purchase and be driving away in no time. Why Finance with Garber Buick?
Great Interest Rates
We offer extremely competitive interest rates for those with good credit, bad credit and no credit- all credit is accepted at Garber Buick.
Lots of Lenders
We are partnered with 30+ banks, credit unions, and finance companies to ensure you get the best deal.
Low Money Down
Whether you want to put a lot, some, or no money down, Garber Buick has financing options available to accommodate your needs.
Warranties & Protection
Buying your car is just the beginning, we have a whole suite of products and services available to cover you for the unexpected.
Financing is as Easy as 1-2-3

Vehicle Service Contracts
Considered "health insurance" for your vehicle, these plans provide payment for covered parts and labor costs to repair or replace most major components.

GAP Insurance
If your vehicle is stolen or damaged beyond repair, insurance companies may not pay the total amount you owe your lender. GAP coverage helps eliminate what you still owe on your loan.

Tire & Wheel Coverage
Don't let a hole in your tire deflate your pocketbook. Road Hazard Tire and Wheel protection helps offset out-of-pocket charges when a frustrating nail or pothole claims your tires.

Dent Coverage
Parking lots can be your worst nightmare, which is why Premier Dent Coverage can be your best friend. Any minor dents and dings will be repaired with innovative paintless dent repair.

Windshield Coverage
Stay one step ahead of unpredictable road debris that could cause cracks and chips in your windshield with Zurich Shield® Protection, giving it 10 times its original strength!

Exterior & Interior Protection
Appearance isn't everything, but it is when fading, stains, and more devalue your vehicle. Zurich Shield® Protection is applied to the interior and exterior to help keep your ride in mint condition.

Wear & Tear Protection
Lease Wear and Use Protection covers the charges up to $5,000 for many of the wear and use items assessed at lease end, such minor dents or scratches, windshield damage, interior stains, and more.

Customize Your Own Package
Mix and match any of the warranties and protection products to create the perfect package that meets your needs for your new or pre-owned vehicle. Take matters into your own hands!
Current Lease & Finance Specials
Don't miss out on our current Lease & Finance specials for brand new vehicles in our inventory at Garber Buick in Saginaw. Take advantage of these offers today to receive the best possible deal on your new vehicle.
Garber Buick in Saginaw is committed to providing you with an exceptional customer experience. The finance team is composed of friendly, professionals who work with all credit situations to help you achieve the goal of purchasing your dream car with the right monthly payment and the most competitive interest rate. We understand that other places may turn you down, therefore, trust our experts to guide you through the financing process, so you can drive off feeling confident you are in the right hands. Trouble Getting Financing at Other Dealerships?
Just because you haven't been able to get financed elsewhere does not mean you are out of luck. Our special finance team at Garber Buick in Saginaw will help you get the car you deserve regardless of your credit situation. If you have poor or nonexistent credit, let us take care of the work to help you secure an auto loan.
Visit our Finance Department
Hours
Mon- 8:30am – 8:00pm
Tues & Wed- 8:30am – 6:00pm
Thurs- 8:30am – 8:00pm
Fri- 8:30am – 6:00pm
Sat- 10:00am – 4:00pm
Experience the Garber difference today!