Garber Buick's $20K Scholarship Winners for 2017
On Tuesday, Aug 15, we awarded $20,000 to our second annual Garber Buick Drive Your Community Scholarship winners. The Scholarship recognizes students in our area who are making a difference in their communities and has winners at the elementary, middle, and high school levels. Each of our ten recipients received $2,000 to put toward their choice of college, university, trade schools, or military training after they graduate.
We're so proud of each of the Garber Buick Scholarship Winners! They worked hard in each of their communities to make the Great Lakes Bay Region a better place and we are honored to be able to recognize their hard work. Their actions now pave the way for a brighter future. This year's winners are as follows and click here to see a playlist of their videos.
High School Recipients:
Hannah Benemann – 12th grade
Jocelynn Burtch – 12th grade
Janae Whyte – 11th grade
Haley Fila – 12th grade
Middle School:
Nolan Yockey – 7th grade
Ethan Rauschert – 6th grade
Haylee Hall – 8th grade
Elementary School:
Hailey Gaskell – 5th grade
Vincent Villareal – 5th grade
Samantha Stricker – 5th grade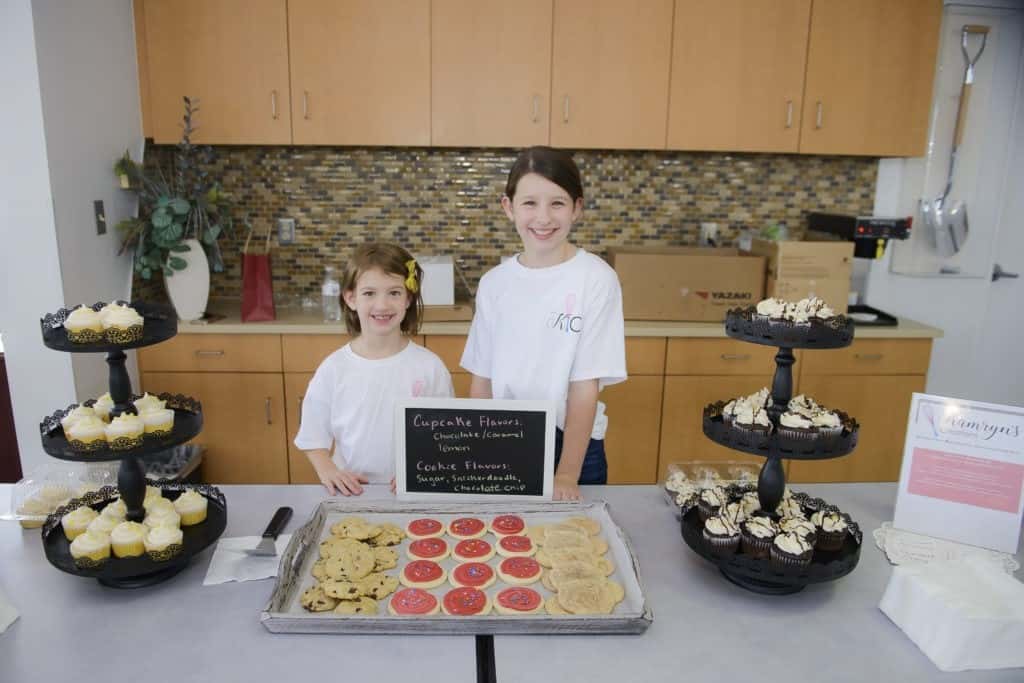 We were also proud to welcome back one of our winners from last year, Kamryn Chasnis to cater our awards ceremony. Kamryn earned her scholarship last year as part for her efforts catering events for veterans and kids with special needs and we are thrilled to see that her efforts continue with Kamryn's Creations.
President and CEO of Garber Automotive Group, Dick Garber spoke a few words about the hard work put in by the Drive Your Community Scholarship Winners and highlighted their efforts throughout the year. His speech was followed up by Renee Johnston, President and CEO of the Saginaw Community Foundation, who was part of the team who chose the winners and talked about how difficult it was to choose from all the applicants. She said it was also encouraging to see so many students actively making a difference where they live.
If you know a student in the Great Lakes Bay Region who you think deserves this award, please have them apply this fall when we open the applications again. You can learn more about the Garber Buick Drive Your Community Scholarship Program and its objective here on our website.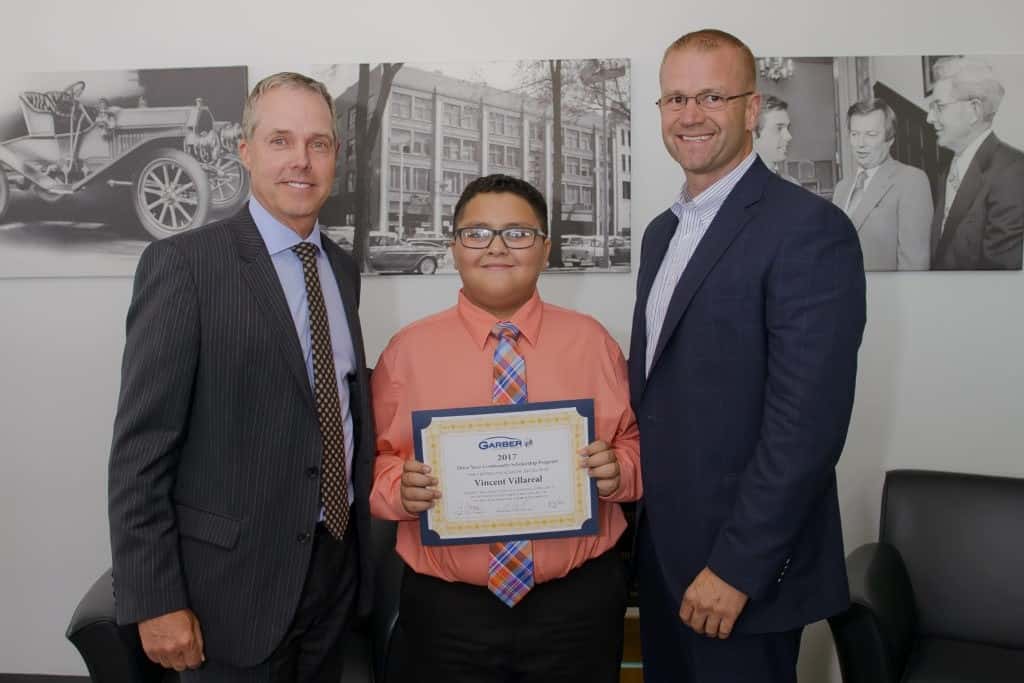 Comments
comments