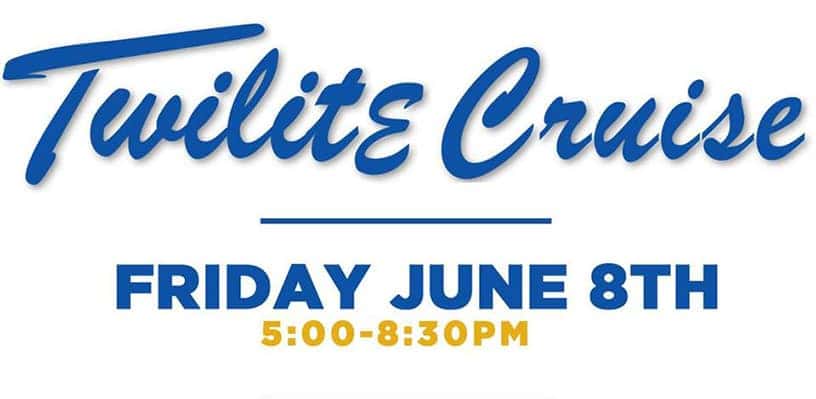 Garber Buick is proud to announce the 11th Annual Twilite Cruise! We'll be hosting the event on Friday, June 8th, 2018, from 5pm to 8:30pm at the dealership. Join us at 5925 State Street in Saginaw, MI for a night full of classic cars, door prizes, and live music provided by The Beets Band and Wheelz 104.5 Classic Rock That REALLY Rocks.
This kid-friendly event is an excellent place to hear some great music, see some exciting vintage cars, and enjoy the summer sun. Participants with a classic car will receive a t-shirt and meal as thanks for being a part of this event. There's still plenty of time to register! Give us a call at 989-497-4444 to get more information or add your name to the roster.
Let us know if you're coming on our Facebook Event.
At Garber Buick, we're a part of your community and aim to bring you events that matter to you. Let us know what we can do to help you enjoy this night and we look forward to seeing you there!