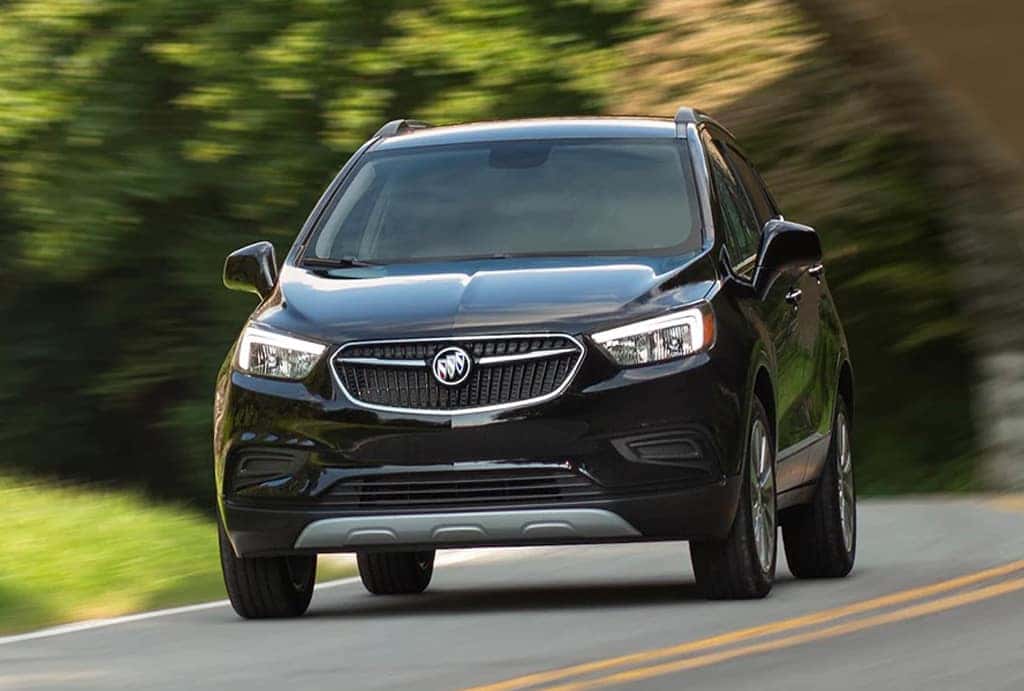 A piece of candy, a child's laughter, a first kiss, all rank up there as those little things in life we all enjoy. Go ahead and add one more — the subcompact Buick Encore. 
This little slice of luxury has all you need wrapped up in premium packaging. 
A Little of Everything 
That's how much the Buick Encore can carry. Sitting at 48.4 cubic feet of cargo space, the Encore has room for up to 8,500 tennis balls, 10,000 hockey pucks, or 40,000 marshmallows. 
If you're into carrying more practical items, the Encore's 48.4 cubic feet is plenty for a few golf bags, beach day necessities, and farmer's market hauls. 
No matter what you decide to pack, this is a subcompact that has your back.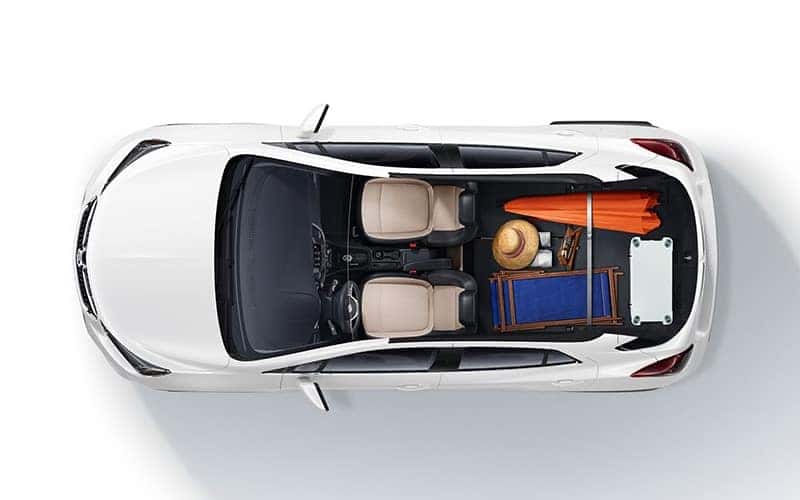 It Also Has Your Top
The Encore features standard roof rails for any additional storage needs like extra luggage, a bike rack, or a pair of skis. Plus, its 60/40 split-folding rear seats and forward-folding front-passenger seat give you the freedom to configure your passenger-to-cargo ratio as you see fit.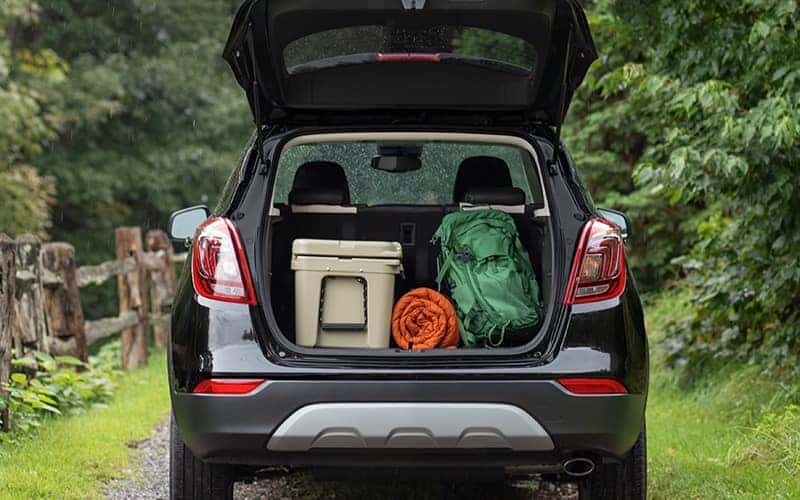 Whether it be more legroom for second-row occupants or maxing out the available cargo space, you can make the most out of the inside. 

Less is More
Especially when it comes to unwanted sounds. That's why the 2022 Buick Encore doubles down on giving you a peaceful cabin with its sound-dampening QuietTuning™ construction consisting of triple door seals and an acoustic-laminated windshield.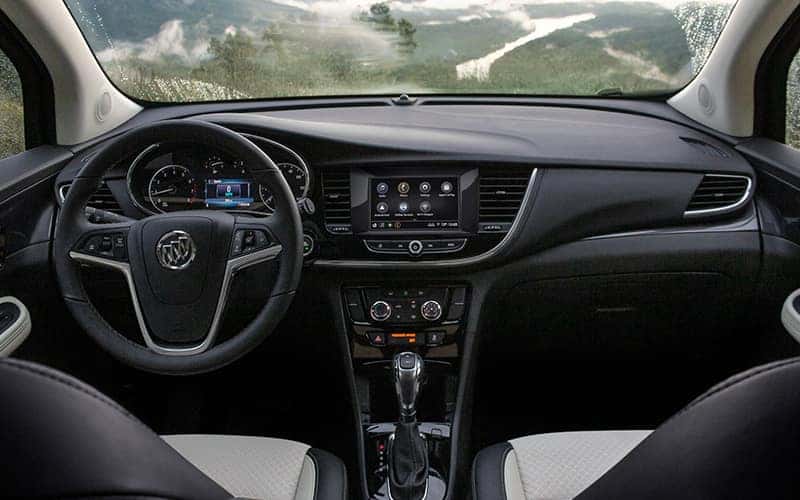 A calm cabin makes it easy to enjoy conversations, music, or an audiobook courtesy of wireless Apple CarPlay® or Android Auto™ via the Encore's 7-inch touchscreen. 
And More is Encore
Get a lot more luxury with a little bit of Encore. All you have to do is stop into Garber Buick to see us! Or you're welcome to order online. 
Make sure to follow us on Facebook and Instagram for more Buick blogs, inventory updates, and all things Garber Buick. 
Sources: