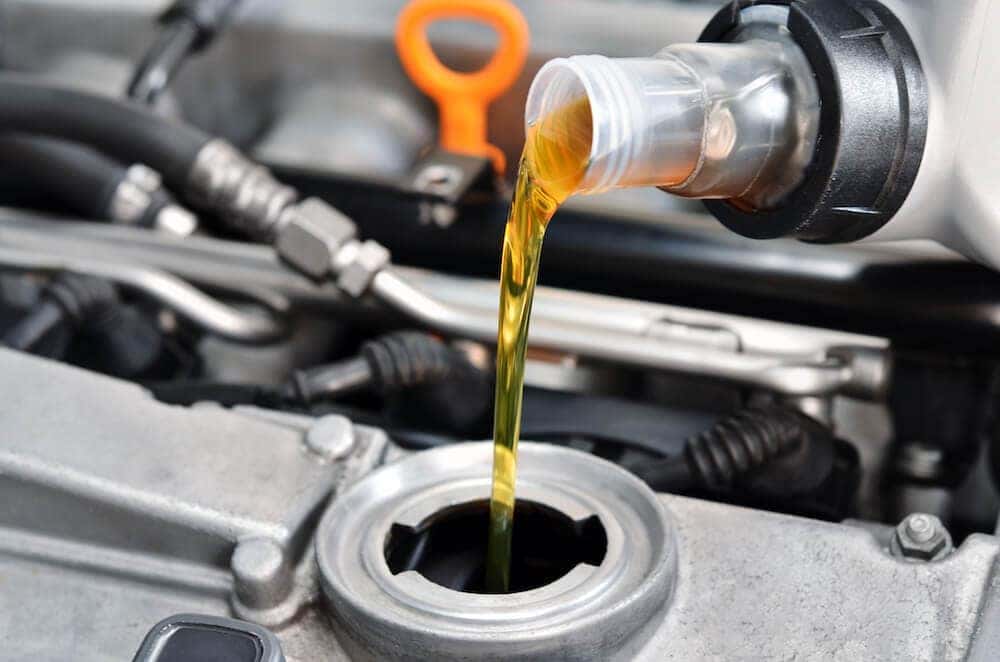 When getting an oil change, there are several things to think about, and one of them is whether to go with conventional or synthetic oil. Adding confusion to this are some myths circulating about these oils. Continue reading to get the truth on these two oils to help you make an educated decision.
What is Conventional Oil?
Conventional oil is just that: conventional. It is oil that comes from the ground and gets refined. Today's modern engine require multi-weight oils, like 5W30, so oil manufacturers add chemicals to force the oil to act in this manner. They then add detergents and other additives before sending it out for consumption.
What is Synthetic Oil?
Despite popular belief, synthetic oil is still sourced from the ground, just like conventional oil. But this is where the similarities end as engineers then break down the oil and modify the molecules to act as multi-weight oil. Unlike conventional oil, there are no chemicals necessary to create this multi-weight effect. The oil is also purified in this process before being shipped to stores.
Which is Better?
Both oils work fine when they are brand-new, but as they age, big changes happen. Conventional oil's additives break down with heat and age, causing it to lose its multi-weight properties. This results in the oil thickening to a point where it cannot flow properly.
Because synthetic oil is engineered to be multi-weight without additives, it retains its ability to flow as it ages. This means the synthetic oil can lubricate effectively longer than conventional oil.
Does Synthetic Oil Mean Fewer Oil Changes?
It may seem logical to think that since synthetic oil doesn't lose its ability to flow freely, you shouldn't need to change your oil as often. This is not true. Synthetic oil still takes on contaminants from the engine at the same rate as conventional oil, so you still need to change it at the manufacturer's recommended intervals.
Can You Mix Synthetic and Conventional Oil?
Some people may warn that you cannot mix synthetic and conventional oil. Rest assured this is a myth. These oils work fine together, and you can easily switch from synthetic oil to conventional and back with no issues. In fact, there are synthetic blend oils that are a mixture of conventional and synthetic oils to help give you the benefits of synthetic oil without its high cost.
Which Oil Should I Use?
What matters most in choosing an oil is selecting the right weight. Some cars, however, recommend synthetic, conventional, or synthetic blend. If your vehicle's manufacturer recommends a specific oil, always default to that. But if the manufacturer only recommends a certain weight, you can choose whichever type you prefer.
Stop by Garber Buick serving Saginaw, Michigan to have your oil changed with professionals who know what's best for your vehicle.