While the 2018 Encore is the smallest crossover SUV in Buick's lineup, it's big on character and standard luxury features that you'll love. This roomy five-seater is quiet, comfortable, and powerful for its small footprint. Take a look at some of the three biggest reasons to choose a 2018 Buick Encore and then take a look at what we have in stock for you today!
Drive with confidence thanks to the new Intelligent All-Wheel Drive on the Buick Encore. It monitors all four wheels simultaneously to provide you with optimal traction in all road conditions. This system features an electronic limited-slip differential that transfers power between the wheels seamlessly to reduce wheel slip and provide you with precision driving every time.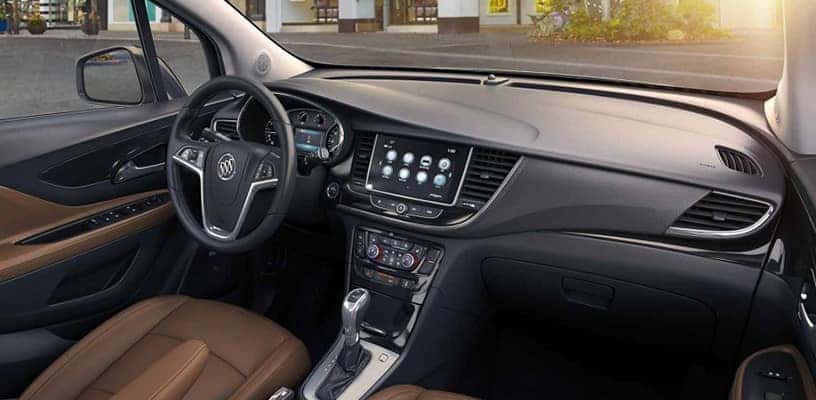 Experience supreme luxury in a 2018 Encore thanks to the heated leather available on the steering wheel and front seats. You can stay comfortable even in the chilly weather with ultra soft-touch leather that adds another layer of warmth and luxury. Plus, you'll love the supple grip on the steering wheel to give you extra support where you need it.
Take a long way around and still know where you're going thanks to the built-in navigation system. Buick's IntelliLink system lets you access real-time data to know what traffic is like on the road ahead or quickly redirect to hit your favorite spots on the way home. You can even save favorite routes so you can make your daily commute a breeze.
Stop by to test drive a 2018 Buick Encore today. You'll love the extreme comfort and helpful features packed into every nook and cranny of this vehicle. Browse our current inventory now!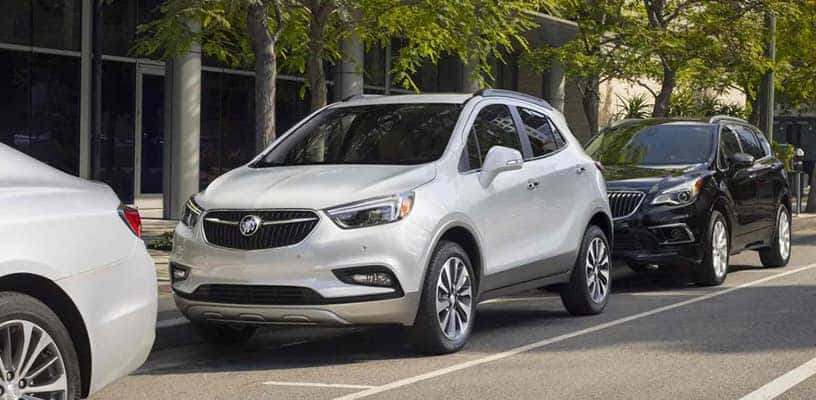 Images courtesy of Buick Media