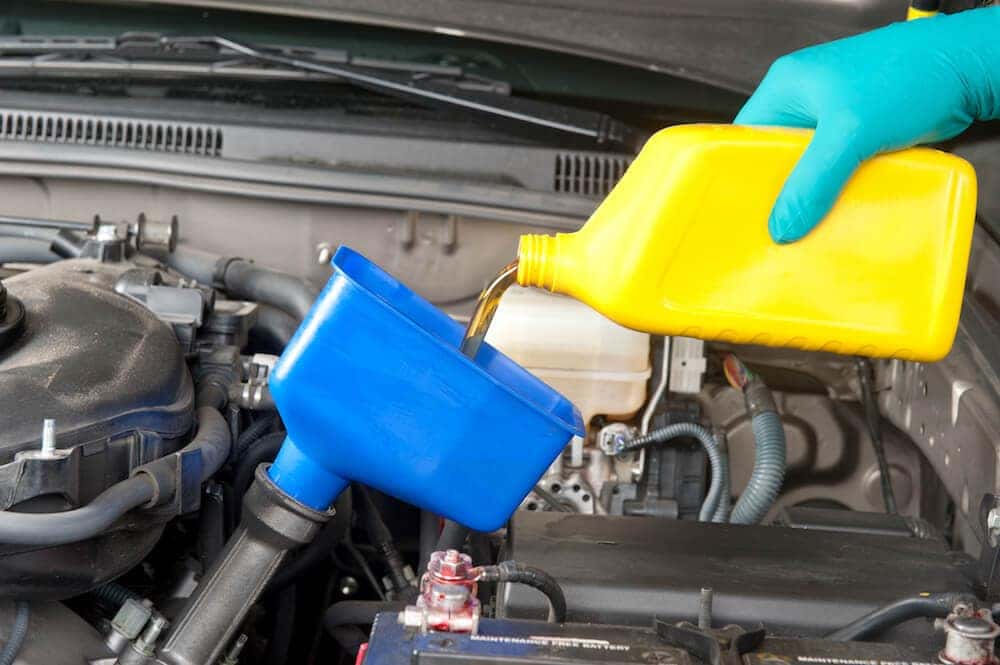 We all know cars need oil changes — it is one of the key services. But there is a lot of misconception in just how often you should change the oil and filter. Old-time mechanics and some oil-change shops continue to drill the 3,000-mile interval from yesteryear, but this is no longer the case in most modern vehicles.
Let's dig in and see how often you should really change your oil and why change it in these intervals.
Myth of 3,000-Mile Oil
The 3,000-mile oil change may have held water years ago when engines and oil were simpler. Today's advancements in both areas have led to far more variation in service intervals, though many repair facilities and oil-change joints still tell you to change your car's oil every three months or 3,000 miles.
These days, your vehicle's manufacturer determines the oil-change intervals based on the engine's construction. Many manufacturers now recommend 5,000– or even 10,000-mile oil-change intervals. No, you will not hurt the engine by changing the oil early, but this can cause an unneeded strain on your wallet.
Instead of going with this old-school rule, check out what the manufacturer recommends in your owner's manual.
What's the Reason for Changing Engine Oil?
Engine oil has multiple functions in your vehicle. Yes, its main purpose is to lubricate the moving parts, but it also plays a role in keeping your engine components clean and cool. As the oil ages, it loses its ability to do these effectively, and changing it restores these properties.
Contaminants
It's a dirty job, but someone's gotta do it. Oil treks through the dirtiest parts of your vehicle, picking up debris and other fluids along the way. Don't fret, this is part of the oil's responsibility. Over time, though, these contaminants can become too great, causing the oil to lose its effectiveness. Changing the oil and filter removes most of these contaminants and essentially reboots the whole system.
Viscosity
Viscosity is the thick, somewhat sticky, feeling oil has. This viscosity has a few purposes. First, it allows the oil to absorb more heat and transfer it out of the engine. It also allows the oil to stick to the pistons and cylinder walls when you turn the engine off, which helps keep things lubricated on initial startup, which is the most stressful time in an engine's life.
Over time, the constant heating and cooling of the oil breaks down this viscosity, giving oil a watery-like feeling. Replacing the oil restores its viscosity.
Detergent Break Down
Like many other fluids in your vehicle, oil has detergents to help keep things clean. Over time, these detergents can break down and lose their ability to keep the engine's internal components clean. Dirty components break down quicker and keeping your oil fresh can prolong their lives.
Is it time for your car's oil change? Stop by our service department serving Saginaw, Michigan today here at Garber Buick Saginaw to check out our oil change specials. And no, you do not have to own a Buick vehicle for us to provide you with our top-notch service.