Caro Used Cars
Caro gets Used Cars, Trucks & SUVs at Garber Buick
When you're looking for a used vehicle that really gets your engine running, search no further than Garber Buick. We have more than 125 cars, trucks and SUVs on the lot for you to choose from and if none of those work for you we have access to our sister stores in the Tri-Cities area to make sure you find exactly what you want. And we stay with you for the entire buying process to make sure your experience is great from start to finish!

Directions from Caro to Garber Buick
Take M-81 for 25 miles until I-75
Hop on I-75 South for 1 mile and take exit 150 for I-675 N
Continue on I-675 N for about 3 miles and take exit 3 for M-58/Davenport Ave
Then stay on Davenport until it turns into State Street and Garber Buick is on the left after about 4 miles
Quality Used Vehicles for Caro Drivers
We put all of our pre-owned vehicles through a rigorous and thorough inspection to make sure you acquire a reliable vehicle with no surprises. We check our cars for quality and demand they meet or exceed standards so you can get a car that feels and drives like new. Schedule your test drive today to start the process and get into your next vehicle sooner!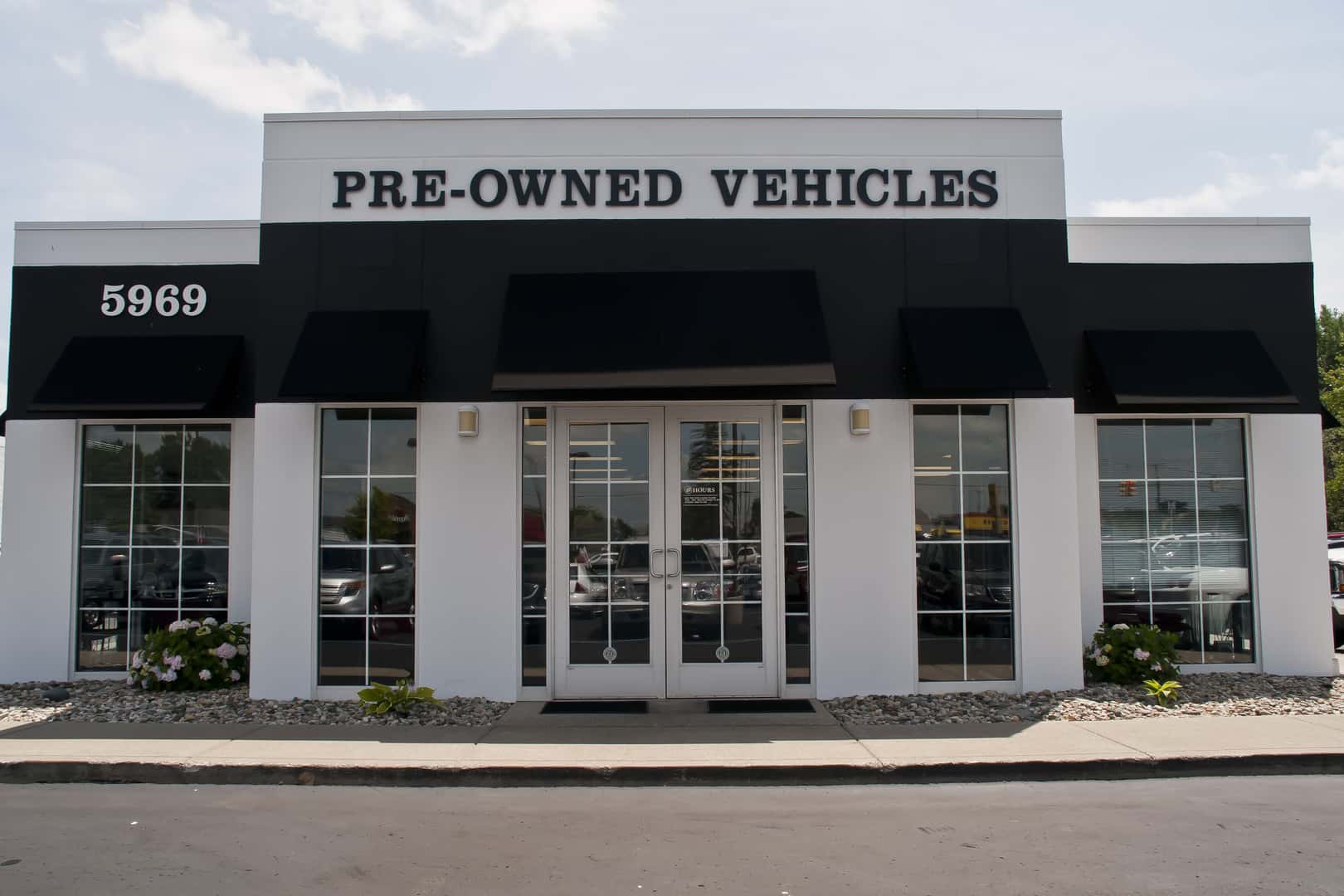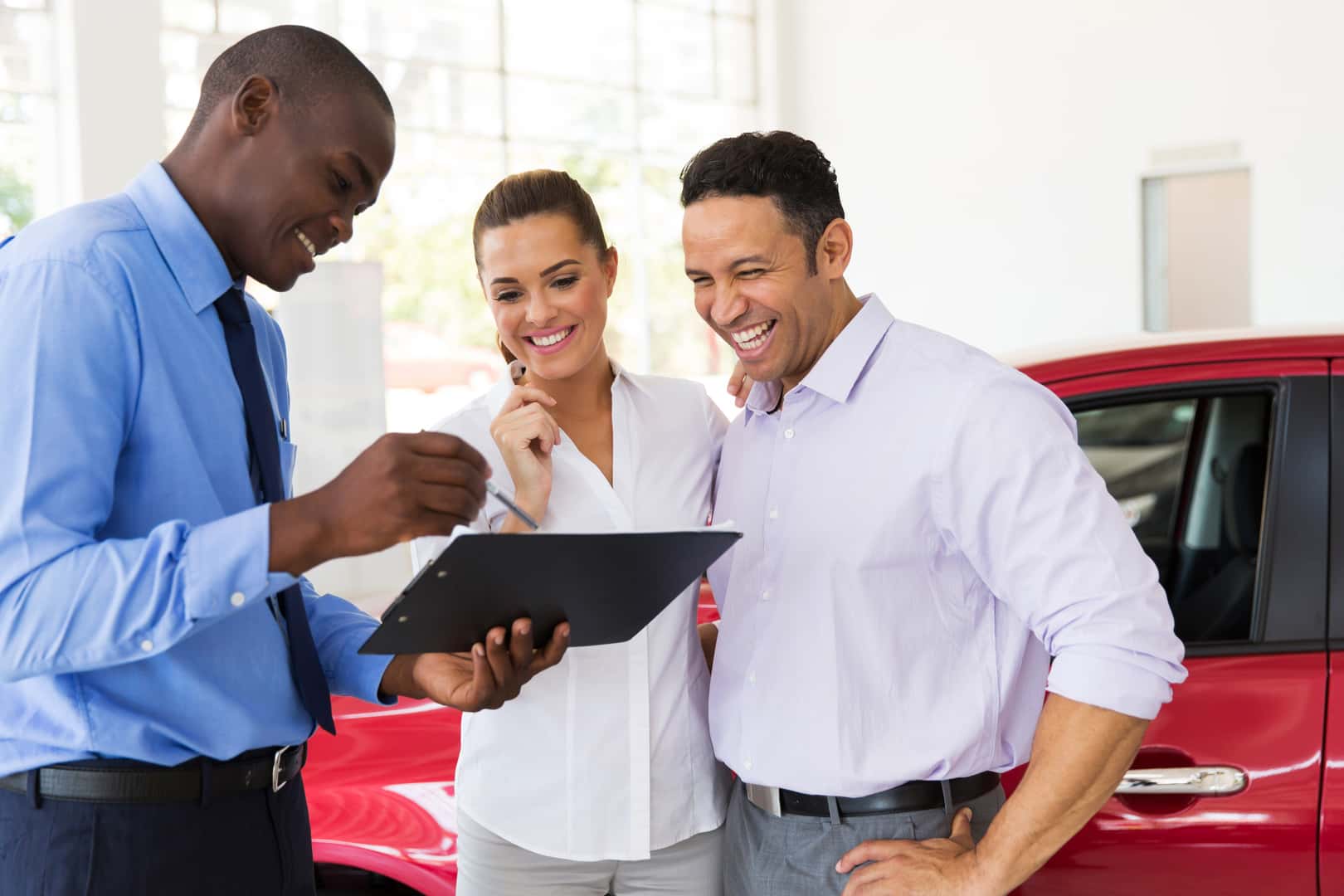 Caro Gets Guaranteed Financing
At Garber Buick, we believe that everyone deserves financing. We work with local banks and nation names to make sure that you get the best package possible –that includes rebuilding your credit, getting you the best interest rate and more. And best of all you can apply for Garber Buick Financing from the comfort of your own home in Caro. It's a fast, secure and easy application that allows you to get started on your financing options today.
Certified Service with a Smile
Once you have your dream car, you'll need to make sure that it stays in the best working order with regular maintenance at Garber Buick. We help you stay on top of warranty services, oil changes, tire rotation and larger jobs if anything comes up. It's important to make sure you vehicle performs perfectly when you're on the road and we can help you reach that goal. Call today 800-842-2949 to schedule an appointment!