2017 Scholarship Winners

Every year, Garber Buick offers $20,000 to be split among 10 determined and enthusiastic students who are involved in their community. After showing their effort and impact with a YouTube video, Garber Buick awards 3 elementary school students, 3 middle school students, and 4 high school students for their exemplary service and dedication to the community. Garber Buick seeks to foster the spirit of service in young students in our area with the hopes that they continue to invest in the community as adults.
Thank you to all of our participants in this year's Garber Buick Drive Your Community Scholarship Program. Your hard work and dedication to the community is in an inspiration to everyone in the Great Lakes Bay Region. Students like you lead the way to a brighter future for our area!
Congratulations to the 2016 Winners!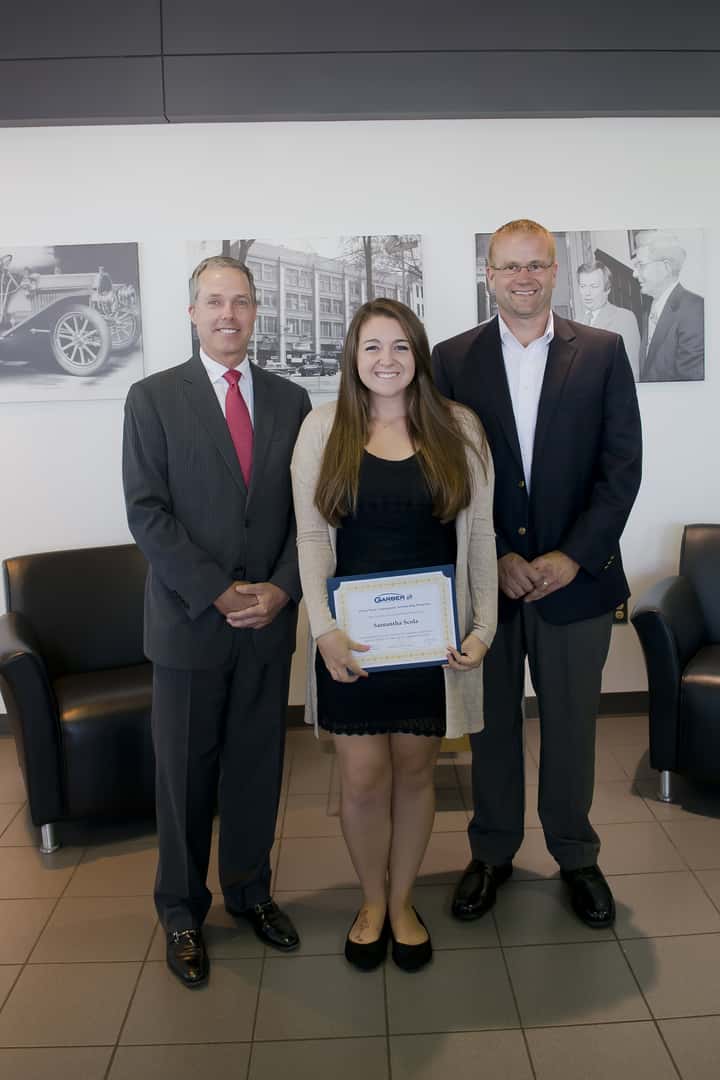 Hannah Benemann
12th grade – Swan Valley High School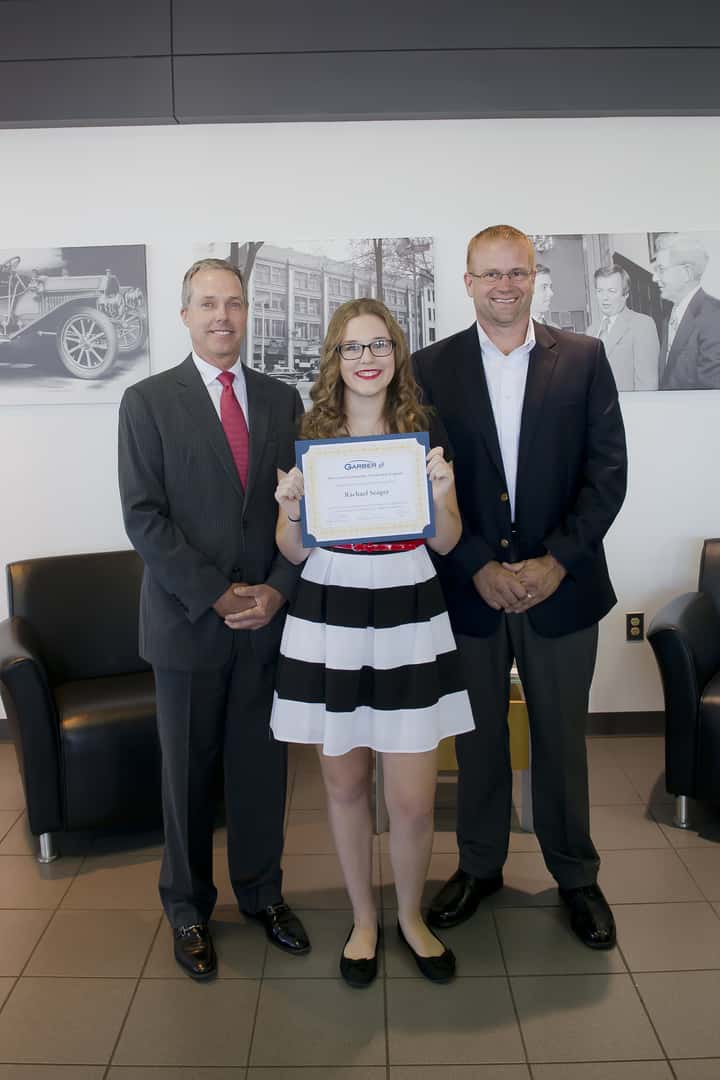 Jocelynn Burtch
12th grade – St. Charles High School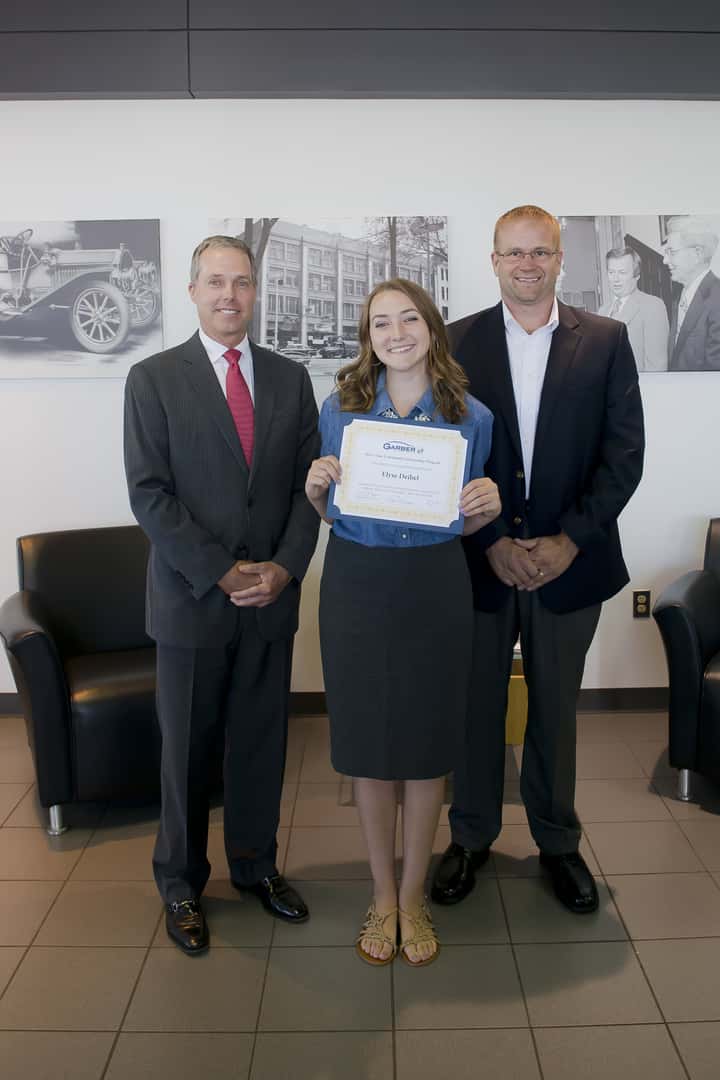 Haley Fila
12th grade – Heritage High School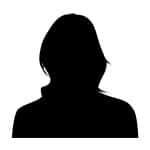 Janae Whyte
11th grade – Pinconning High School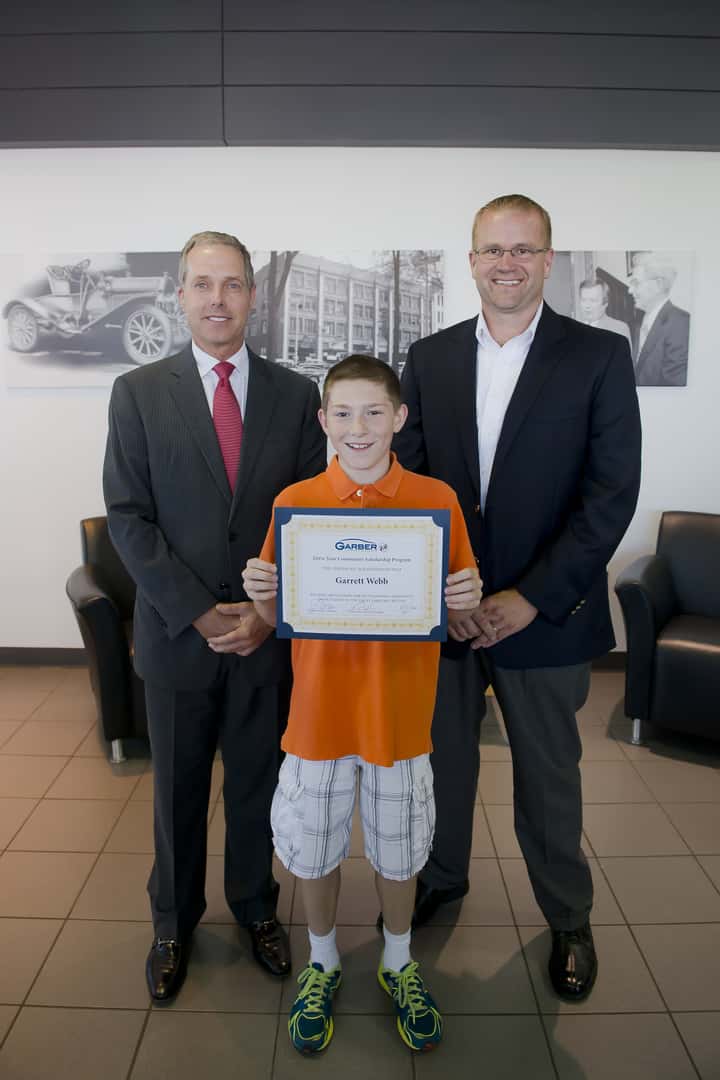 Haylee Hall
8th grade – Cramer Jr. High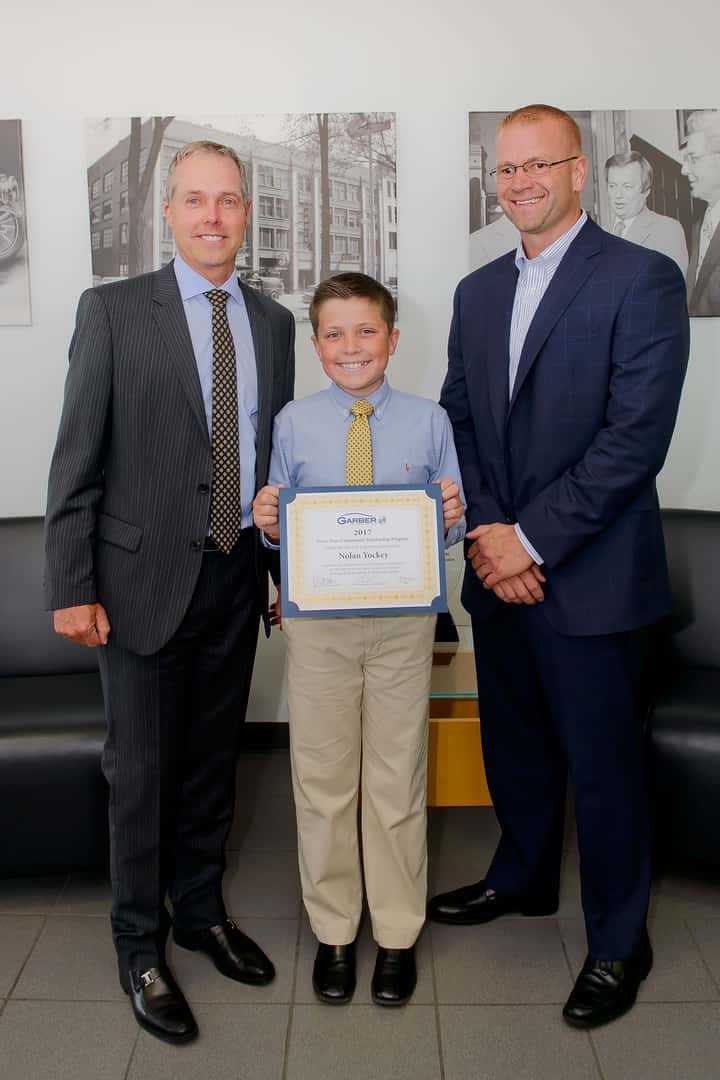 Nolan Yockey
7th grade – White Pine Middle School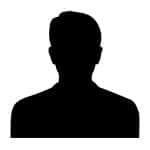 Ethan Rauschert
6th grade – Peace Lutheran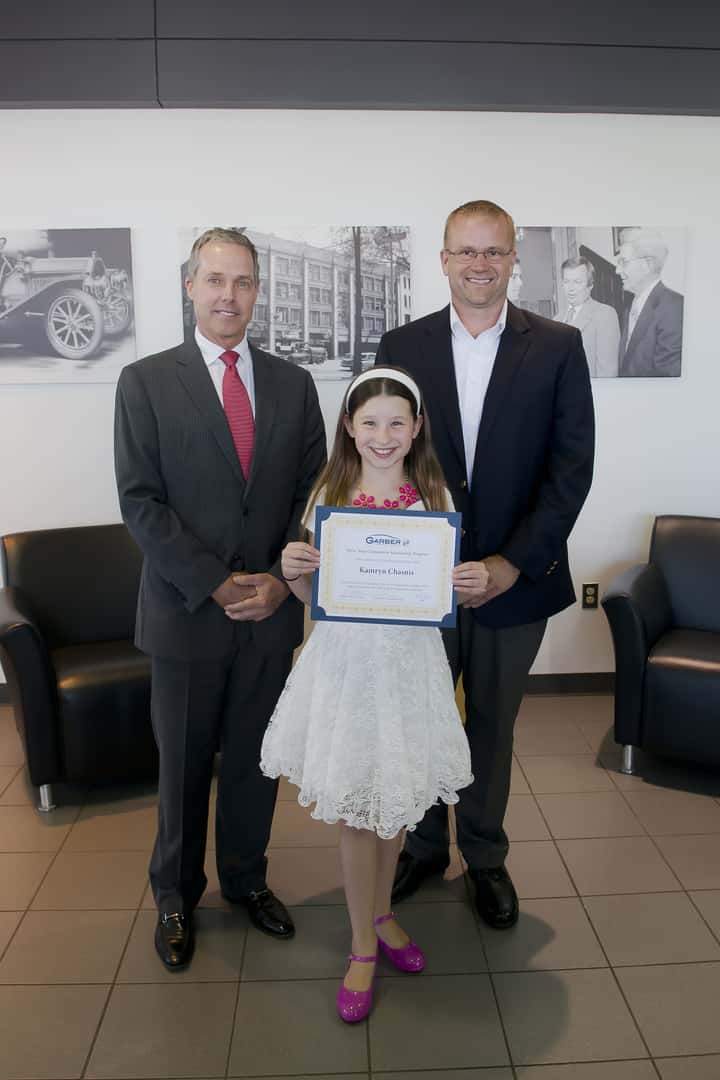 Hailey Gaskell
5th grade – Meridian Elementary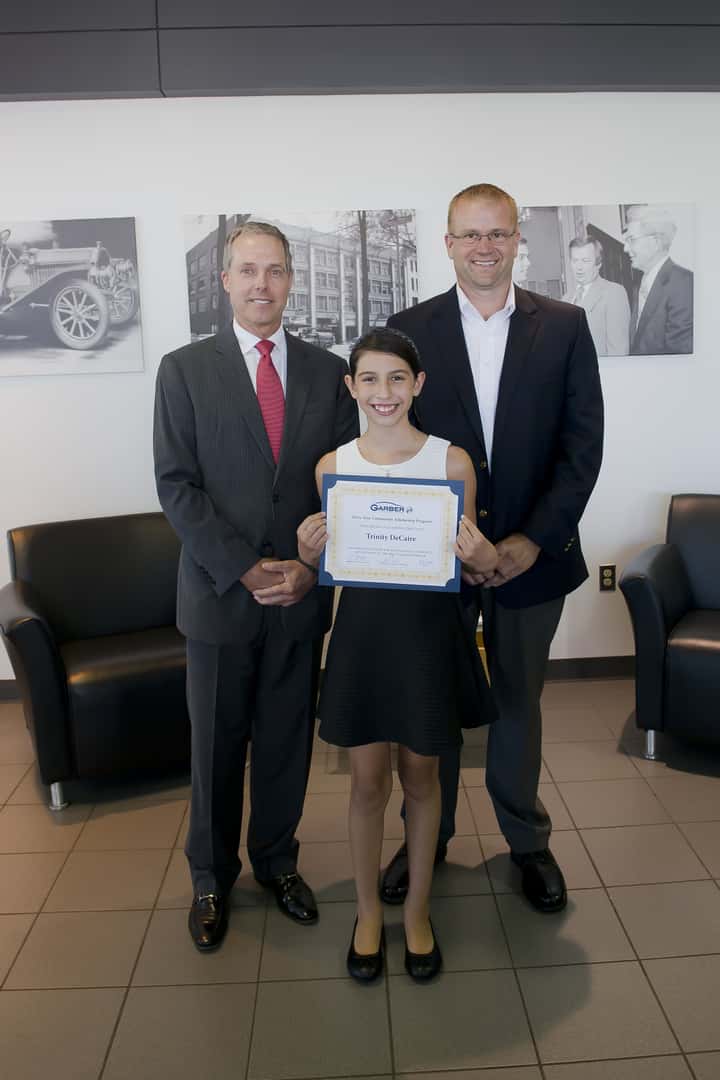 Vincent Villareal
5th grade – Weiss Elementary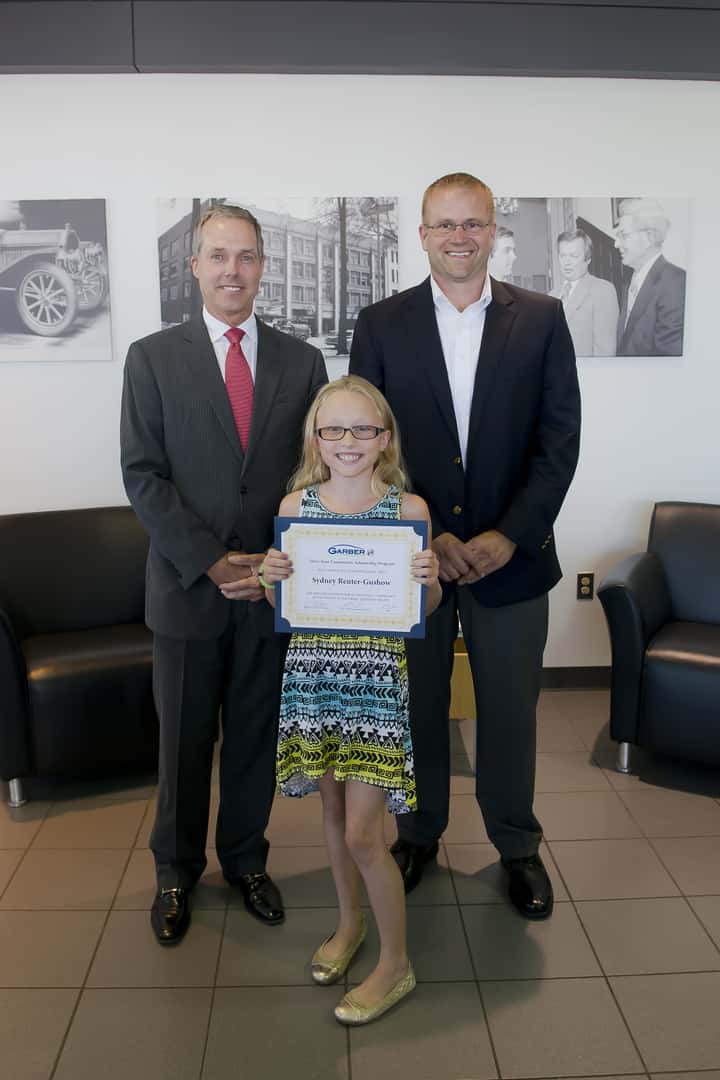 Samantha Stricker
5th grade – Hemmeter Elementary